Offering evaluation, consultation, and treatment services for adolescents, adults, children in and around Bensalem, Pennsylvania
Session Format: Individual
Demographic Specialty: Military/Veterans, People with Disabilities, Women
Online Sessions Available: Yes
Treatment Specialties: click here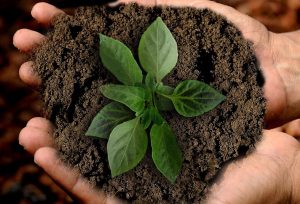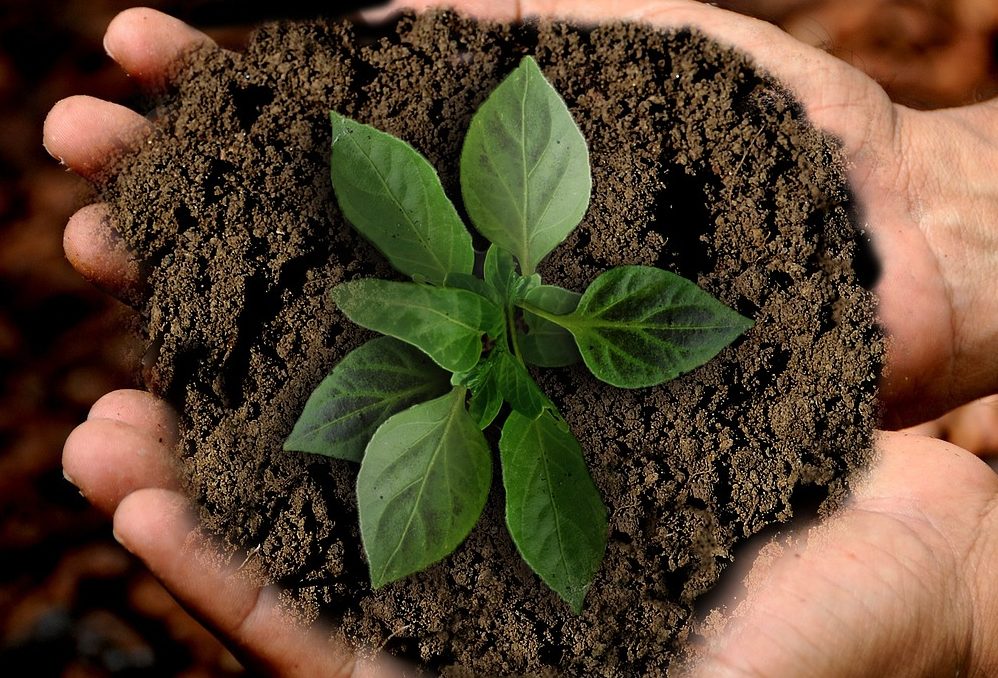 Clinicians at Neurodevelopmental Assessment & Consulting, LLC strive to help the individuals they work with overcome challenges and reach their potential. Our practice offers the following types of evaluations: neuropsychological evaluations, career assessments (ages 16 and up), autism spectrum disorder (ASD) evaluations, ADHD evaluations, dyslexia evaluations, psychoeducational evaluations, independent educational evaluations (IEEs), special education eligibility, school entry testing, testing for accommodations (including for SAT/ACT exams, postsecondary education, and in the workplace), guardianship evaluations, independent medical evaluations, gifted evaluations, developmental evaluations, and disability evaluations for military veterans. We also offer collaborative individual therapy and counseling sessions  and executive function coaching services.
"The difference between stumbling blocks and stepping stones is how you use them."

– unknown
Rates & Insurance
Rates:
Therapy Session Fee: $185/hour; flat-fees for evaluations: $1800-4800; hourly evaluation rate: $275-300/hour
Our office accepts payment via cash, check, or credit card
For fees less than $1000, payment is due at the time of service. For evaluations that cost more then $1000, 50% of the fee is due at the first visit, and the balance is due when the report is completed and the feedback session is held.
Doctoral-level providers are able to provide evaluation services for LEHB (Law Enforcement Health Benefits) members and bill LEHB directly. At this time, LEHB does not cover therapy services or services provided by master's-level staff at our practice.
Dr. Manfredi is credentialed with Carebridge EAP and Modern Health to provide EAP services. If your employer offers EAP services through Carebridge or Modern Health, please contact your HR department to request a referral to our practice. Dr. Manfredi is also an in-network provider for Quest Behavioral Health.
Dr. Beard and Dr. McLaren are not currently credentialed with any insurance companies or EAP providers. However, they can provide statements that can be submitted under out-of-network benefits, if applicable. As school psychologists, services provided by Ms. Lewis or Mr. Cherry are typically not reimbursable from insurance companies.
Insurance:
Please note that insurance coverage depends on meeting the health insurance company's medical necessity, coverage requirements, and specific policies (e.g., deductibles). Our office has partnered with Reimbursify to help with verifying benefits, even prior to scheduling an appointment. Please click here to enter your insurance information to understand what out-of-network coverage you have.
Upon completion of your evaluation or therapy appointment, we can provide you with an itemized invoice that includes all diagnostic and procedural codes that you may submit for reimbursement under your out-of-network benefits, according to the specifics of your plan. If you need assistance in submitting an out-of-network claim, our office recommends using a service such as Reimbursify. Services may be covered in full or in part by your health insurance or employee benefit plan. You can click here to file a claim from our practice through Reimbursify.
Mental Health and Substance Use Disorder Coverage Parity laws require most health plans to apply similar rules to mental health benefits as they do for medical/surgical benefits. Please check your coverage carefully by asking the following questions of your insurance provider:
Do I have mental health insurance benefits?
What is my deductible and has it been met?
How many sessions per year does my health insurance cover?
What is the coverage amount per therapy session?
Is approval required from my primary care physician?
It is important to note that career assessments, educational evaluations, disability evaluations, and forensic or court-ordered evaluations are never eligible for health insurance reimbursement as they do not meet medical necessity criteria.
---
YOUR RIGHTS AND PROTECTIONS AGAINST SURPRISE MEDICAL BILLS
(OMB Control Number: 0938-1401)
When you get emergency care or get treated by an out-of-network provider at an in-network hospital or ambulatory surgical center, you are protected from surprise billing or balance billing.
What is "balance billing" (sometimes called "surprise billing")?
When you see a doctor or other health care provider, you may owe certain out-of-pocket costs, such as a copayment, coinsurance, and/or a deductible. You may have other costs or have to pay the entire bill if you see a provider or visit a health care facility that isn't in your health plan's network.
"Out-of-network" describes providers and facilities that haven't signed a contract with your health plan. Out-of-network providers may be permitted to bill you for the difference between what your plan agreed to pay and the full amount charged for a service. This is called "balance billing." This amount is likely more than in-network costs for the same service and might not count toward your annual out-of-pocket limit.
"Surprise billing" is an unexpected balance bill. This can happen when you can't control who is involved in your care – like when you have an emergency or when you schedule a visit at an in-network facility but are unexpectedly treated by an out-of-network provider.
You are protected from balance billing for:
Emergency services
If you have an emergency medical condition and get emergency services from an out-of-network provider or facility, the most the provider or facility may bill you is your plan's in-network cost-sharing amount (such as copayments and coinsurance). You can't be balance billed for these emergency services. This includes services you may get after you're in stable  condition, unless you give written consent and give up your protections not to be balanced billed for these post-stabilization services.
Certain services at an in-network hospital or ambulatory surgical center
When you get services from an in-network hospital or ambulatory surgical center, certain providers there may be out-of-network. In these cases, the most those providers may bill you is your plan's in-network cost-sharing amount. This applies to emergency medicine, anesthesia, pathology, radiology, laboratory, neonatology, assistant surgeon, hospitalist, or intensivist services. These providers can't balance bill you and may not ask you to give up your protections  not to be balance billed.
If you get other services at these in-network facilities, out-of-network providers can't balance  bill you unless you give written consent and give up your protections.
You're never required to give up your protection from balance billing. You also aren't required to get care out-of-network. You can choose a provider or facility in your plan's network.
When balance billing isn't allowed, you also have the following protections:
 You are only responsible for paying your share of the cost (like the copayments, coinsurance, and deductibles that you would pay if the provider or facility was in-network). Your health plan will pay out-of-network providers and facilities
Your health plan generally must:

Cover emergency services without requiring you to get approval for services in advance (prior authorization).
Cover emergency services by out-of-network providers.
Base what you owe the provider or facility (cost-sharing) on what it would pay an in-network provider or facility and show that amount in your explanation of benefits.
Count any amount you pay for emergency services or out-of-network services toward your deductible and out-of-pocket limit.
If you believe you've been wrongly billed, you may contact: The Pennsylvania Insurance Department by calling 1-877-881-6388 or visiting: https://www.insurance.pa.gov/Coverage/health-insurance/no-surprises-act/Pages/default.aspx
Visit https://www.cms.gov/files/document/model-disclosure-notice-patient-protections-against-surprise-billing-providers-facilities-health.pdf for more information about your rights under Federal law.
---
Please note the cancellation policy. If you do not show up for your scheduled evaluation, and you have not notified us at least 72 hours in advance, you will forfeit your $250 deposit to hold your appointment. For therapy and counseling appointments, we require 24 hours' notice for all cancellations. Health insurance does not cover missed sessions; as such, they are responsibility of the patient.