Offering evaluation, consultation, and treatment services for adolescents, adults, children in and around Bensalem, Pennsylvania
Session Format: Individual
Demographic Specialty: Military/Veterans, People with Disabilities, Women
Online Sessions Available: Yes
Treatment Specialties: click here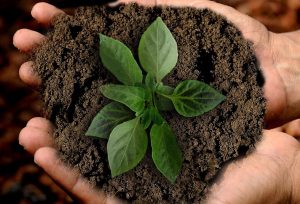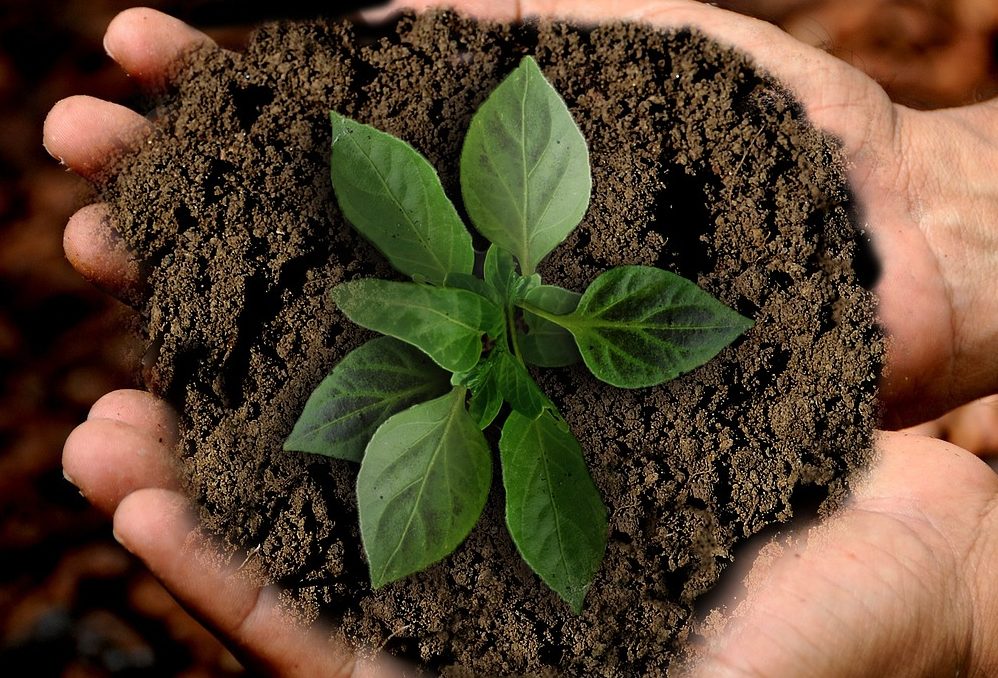 Clinicians at Neurodevelopmental Assessment & Consulting, LLC strive to help the individuals they work with overcome challenges and reach their potential. Our practice offers the following types of evaluations: neuropsychological evaluations, career assessments (ages 16 and up), autism spectrum disorder (ASD) evaluations, ADHD evaluations, dyslexia evaluations, psychoeducational evaluations, independent educational evaluations (IEEs), special education eligibility, school entry testing, testing for accommodations (including for SAT/ACT exams, postsecondary education, and in the workplace), guardianship evaluations, independent medical evaluations, gifted evaluations, developmental evaluations, and disability evaluations for military veterans. We also offer collaborative individual therapy and counseling sessions  and executive function coaching services for adults.
"The difference between stumbling blocks and stepping stones is how you use them."

– unknown
Rates & Insurance
Rates:
Average Session Fee: $175-$225/hour (therapy with postdoctoral fellow: $100/hour); flat-fees for evaluations: $1000-$3750
Our office accepts payment via cash, check, or credit card
For fees less than $1000, payment is due at the time of service. For evaluations that cost more then $1000, 50% of the fee is due at the first visit, and the balance is due when the report is completed and the feedback session is held.
If you are experiencing financial hardship, Dr. Manfredi offers a limited number of individual therapy and counseling slots at a reduced rate ($60/hour) through Open Path Psychotherapy Collaborative. You must be an Open Path member to receive the reduced rate.
Dr. Manfredi is credentialed with Carebridge EAP to provide EAP services. If your employer offers EAP services through Carebridge, please contact your HR department to request a referral to our practice. Dr. Manfredi is also an in-network provider for Quest Behavioral Health.
Dr. Mondelli's therapy services are offered at a reduced-rate ($100/session). Because he is not yet licensed, Dr. Mondelli's therapy services cannot be billed to insurance or reimbursed through out-of-network coverage.
Dr. Trudel is not currently credentialed with any insurance companies or EAP providers. However, she can provide statements that can be submitted under out-of-network benefits, if applicable.
Insurance:
Dr. Manfredi is an in-network provider with Quest Behavioral Health. Please note that insurance coverage depends on meeting the health insurance company's medical necessity, coverage requirements, and specific policies (e.g., deductibles). Our office will attempt to verify benefits and coverage prior to your appointment, when possible.
Our office does not participate in any other health insurance plans. However, upon completion of your evaluation, we can provide you with an itemized invoice that includes all diagnostic and procedural codes that you may submit for reimbursement under your out-of-network benefits, according to the specifics of your plan. If you need assistance in submitting an out-of-network claim, our office recommends using a service such as Reimbursify. Services may be covered in full or in part by your health insurance or employee benefit plan.
Mental Health and Substance Use Disorder Coverage Parity laws require most health plans to apply similar rules to mental health benefits as they do for medical/surgical benefits. Please check your coverage carefully by asking the following questions of your insurance provider:
Do I have mental health insurance benefits?
What is my deductible and has it been met?
How many sessions per year does my health insurance cover?
What is the coverage amount per therapy session?
Is approval required from my primary care physician?
It is important to note that career assessments, educational evaluations, disability evaluations, and forensic or court-ordered evaluations are never eligible for health insurance reimbursement as they do not meet medical necessity criteria.
---
Please note the cancellation policy. If you do not show up for your scheduled evaluation, and you have not notified us at least 72 hours in advance, you will be required to pay the full cost of the session or provide a non-refundable deposit upon rescheduling. For therapy and counseling appointments, we require 24 hours' notice for all cancellations. Health insurance does not cover missed sessions; as such, they are responsibility of the patient.