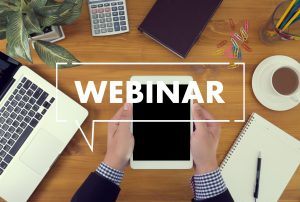 Neurodevelopmental Assessment & Consulting, LLC is pleased to offer a monthly webinar series led by Rosemarie Manfredi, Psy.D. These webinars are designed to be informative and practical. Live webinars also allow for questions and answers with Dr. Manfredi. Can't make the live webcast? Webinars will be recorded and available shortly after the live presentation.
Upcoming Webinars
Friday, October 23, 2020, 12-1 pm: What are Executive Functions and How do They Impact Learning? (register here)
Friday, November 6, 2020, 12-1 pm: Slow Processing Speed: What it is and How to Help (registration begins October 1, 2020)
Friday, December 11, 2020, 12-1 pm: Finding and Creating Your Own Path: How Insight and Self-Understanding Promotes Intentional Career Development (registration begins November 1, 2020)
Recorded Webinars
Please see our GoToStage Channel for a selection of previously-recorded webinars!
"We can't take any credit for our talents. It's how we use them that counts."

-Madeleine L'Engle, A Wrinkle in Time