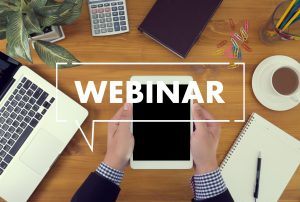 Neurodevelopmental Assessment & Consulting, LLC is pleased to offer a monthly webinar series led by Rosemarie Manfredi, Psy.D. These webinars are designed to be informative and practical. Live webinars also allow for questions and answers with Dr. Manfredi. Can't make the live webcast? Webinars will be recorded and available shortly after the live presentation.
Upcoming Webinars
Friday, July 17, 2020, 12-1 pm: Academic Accommodations for College Students (register here)
Friday, August 7, 2020, 12-1 pm: Differences Between Public and Private Evaluations (FREE; register here)
Friday, September 11, 2020, 12-1 pm: Starting Off on the Right Foot: Improving Study Skills for All Students (registration begins August 1, 2020)
Recorded Webinars
Please see our GoToStage Channel for a selection of previously-recorded webinars!